PEOPLE LOVE WORKING WITH US, WE THINK YOU WILL TOO!
HEAR WHAT OTHERS SAY ABOUT WORKING WITH ELVIS BUYS HOUSES…
Testimonials are important to us and that the homeowners we work with have a great experience with us.  In the end, we're not happy if we're not able to provide you with the solution you want.  So, check out what others have said about us. Here are just a few snippets of what other people we've worked with have said.
Want to share your own experience with us? Send us a note to let us know what working with Elvis Buys Houses has been like for you.
"My husband had just passed away and I was living in a big house… it was just overwhelming…"
Facebook

4.9 Star Rating
"Steve and his team are very ethical and honest. Would highly recommend if you are looking to sell a property that needs repairs."
George R. ⭐⭐⭐⭐⭐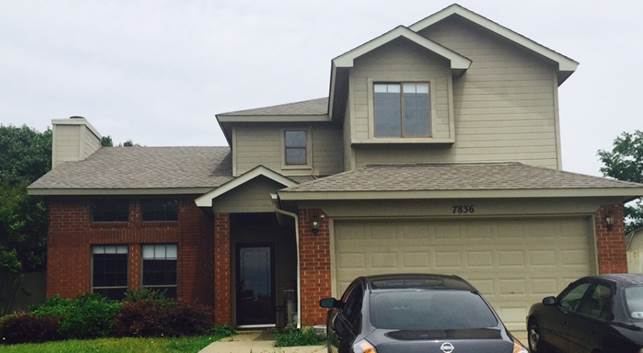 "I can't thank you enough for buying my Watauga, TX house. You were always available to take my calls and handled all of my questions helping ease my mind. The flexibility you gave me regarding my move out date was very helpful! You made the entire selling & closing process stress-free. You buying my house was a huge factor that began a positive momentum in my life. I can't say thank you enough! It was a pleasure working with you."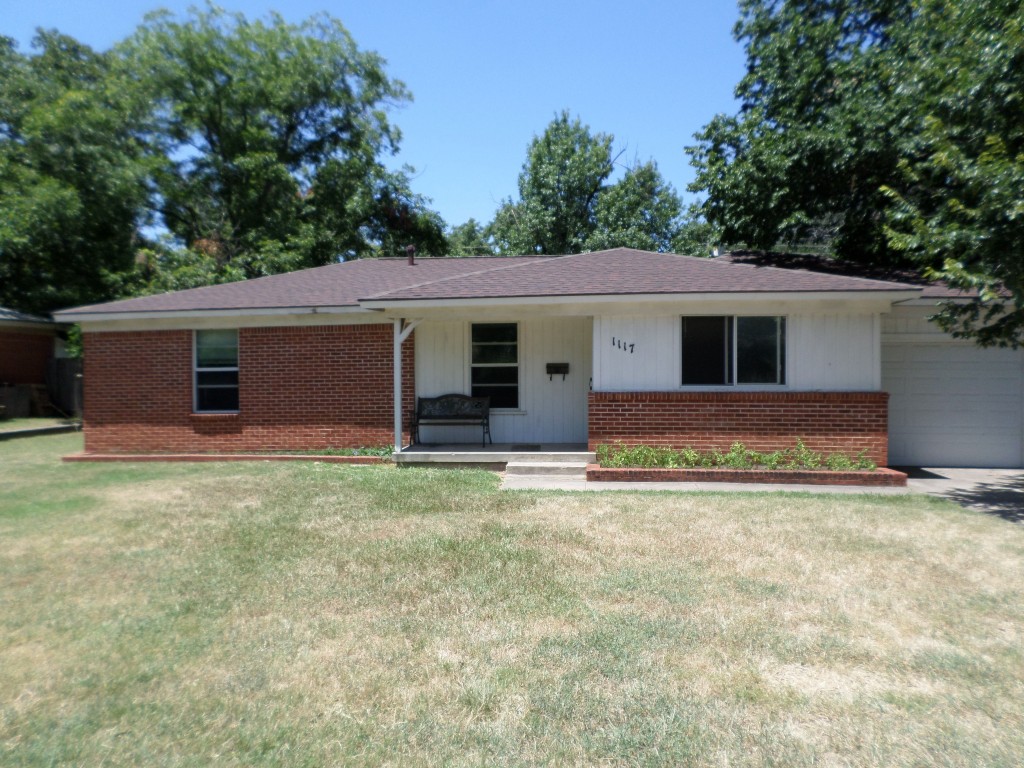 "Thank you for helping me sell my Hurst, Texas house. Thank you! Steve not only are you easy to work with but your attention to detail is outstanding. I was very pleased at how smooth the entire process went. You were honest, kept me informed every step of the way and explained everything in detail. Also, allowing me to stay in the property after closing until my new apartment was ready was a big help to me. I highly recommend Mr. Labus for your real estate needs."
Simply Fill Out This Form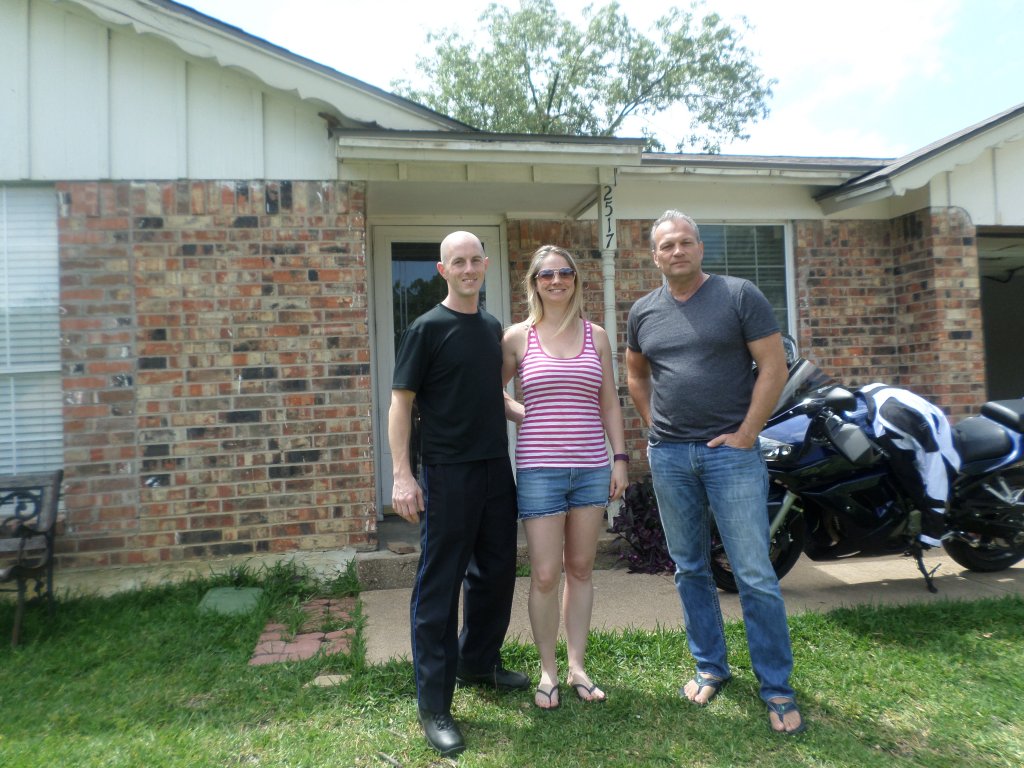 "We appreciate you following through like you said you would…"

"My wife and I appreciate the honesty and effort you put into buying my Irving Texas house. We appreciate you providing us with the time needed for us to prepare for the move! Most importantly, we appreciate you following through like you said you would and closing on schedule and getting us paid in full. Your cash offer was very fair and acceptable to us. Your input and guidance through every step of the way were helpful. Thanks for being there and answering all of our questions. It was a great experience working with you! Thanks again, Steve!"
"...so understanding and considerate of my situation!"

"I want to thank Elvis Buys Houses for purchasing my North Richland Hills, Texas house. The all-cash quick closing really helped me get my house sold ASAP which allowed me to move forward with the purchase of my new home in Wisconsin. Steve, you were very helpful throughout the entire process! You walked me through every piece of paperwork, helped me with some expenses by allowing me to close first, receive some of the cash at closing by providing me a leaseback for a short period of time. The leaseback really helped me get my things in order, finish managing the move as well as pay some of the remaining bills associated with the house. You were so understanding and considerate of my situation! I would recommend Elvis Buys Houses to anyone that needs to move! PS - My son Nick attended the closing and was impressed with the professionalism."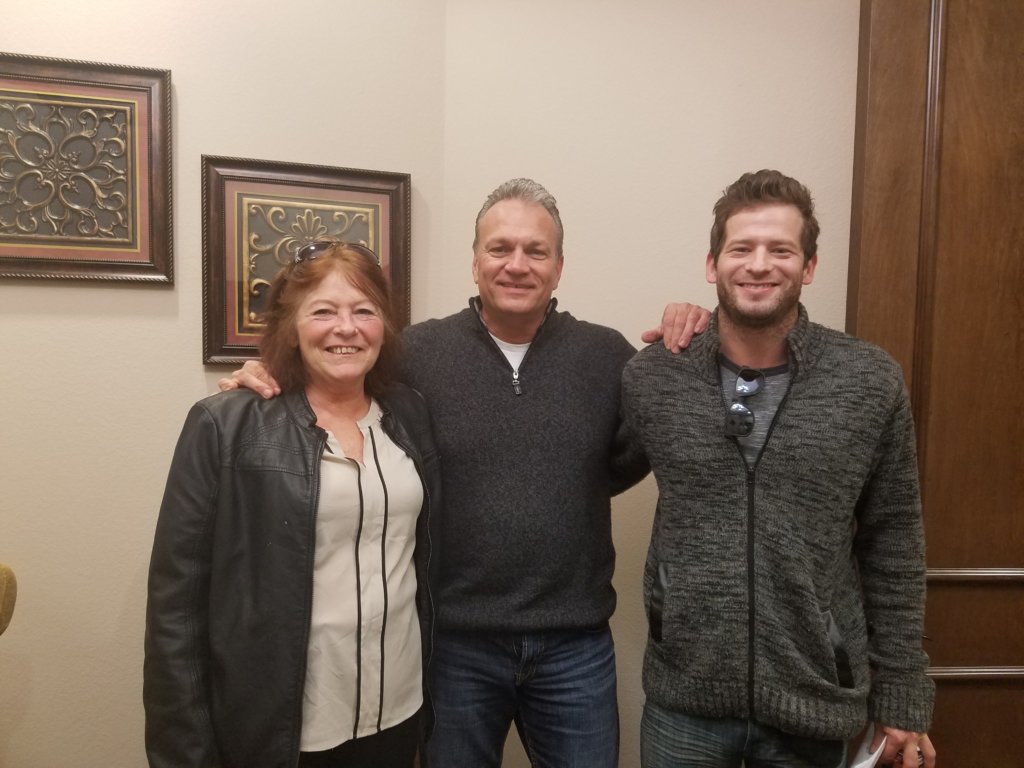 Google

4.9 Star Rating
"If you are looking to sell your house as-is, please do yourself a favor and reach out to Steve at Elvis Buys Houses. I promise you will not regret your decision."
Morgan B. ⭐⭐⭐⭐⭐