The Elvis Buys Houses 4-Step Process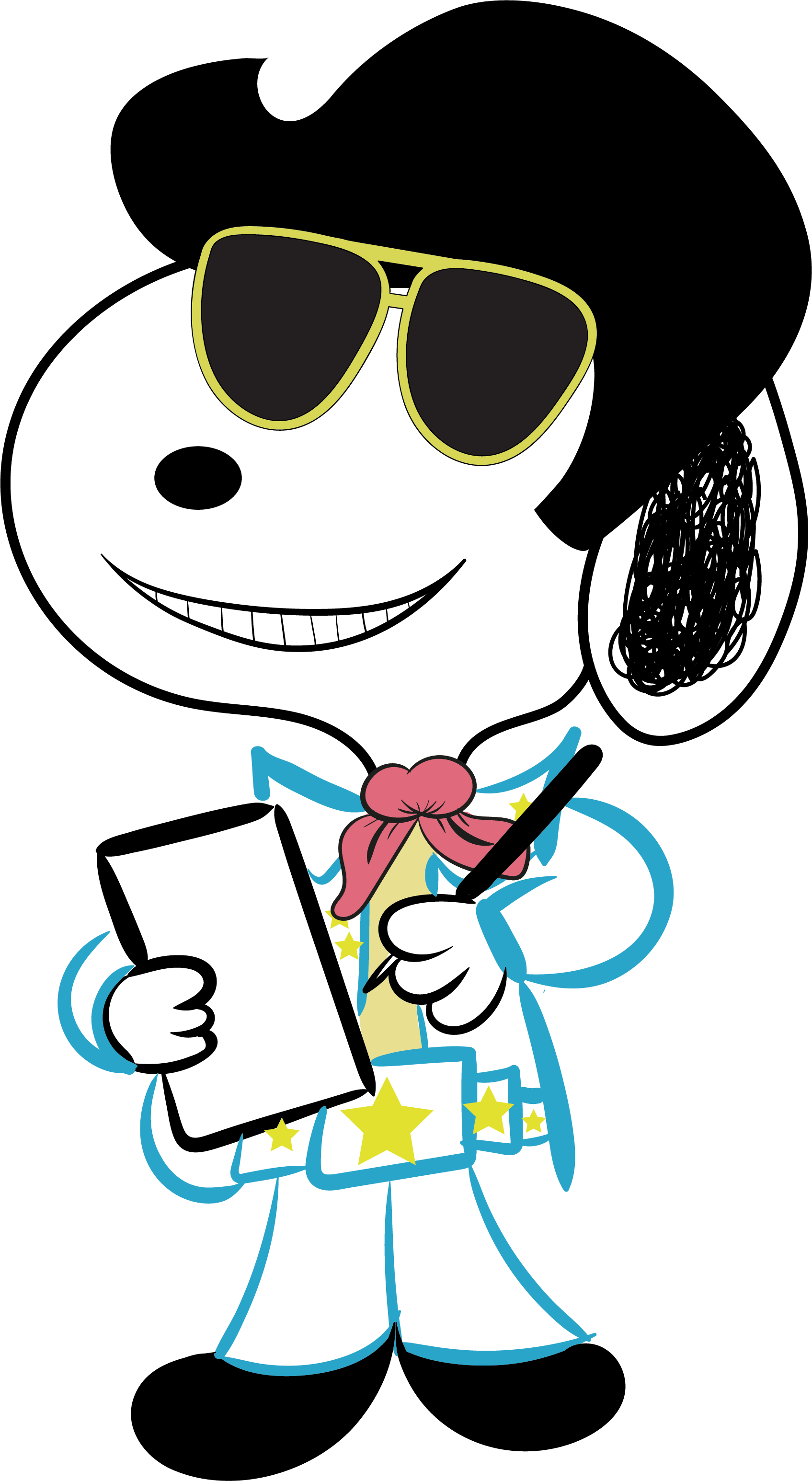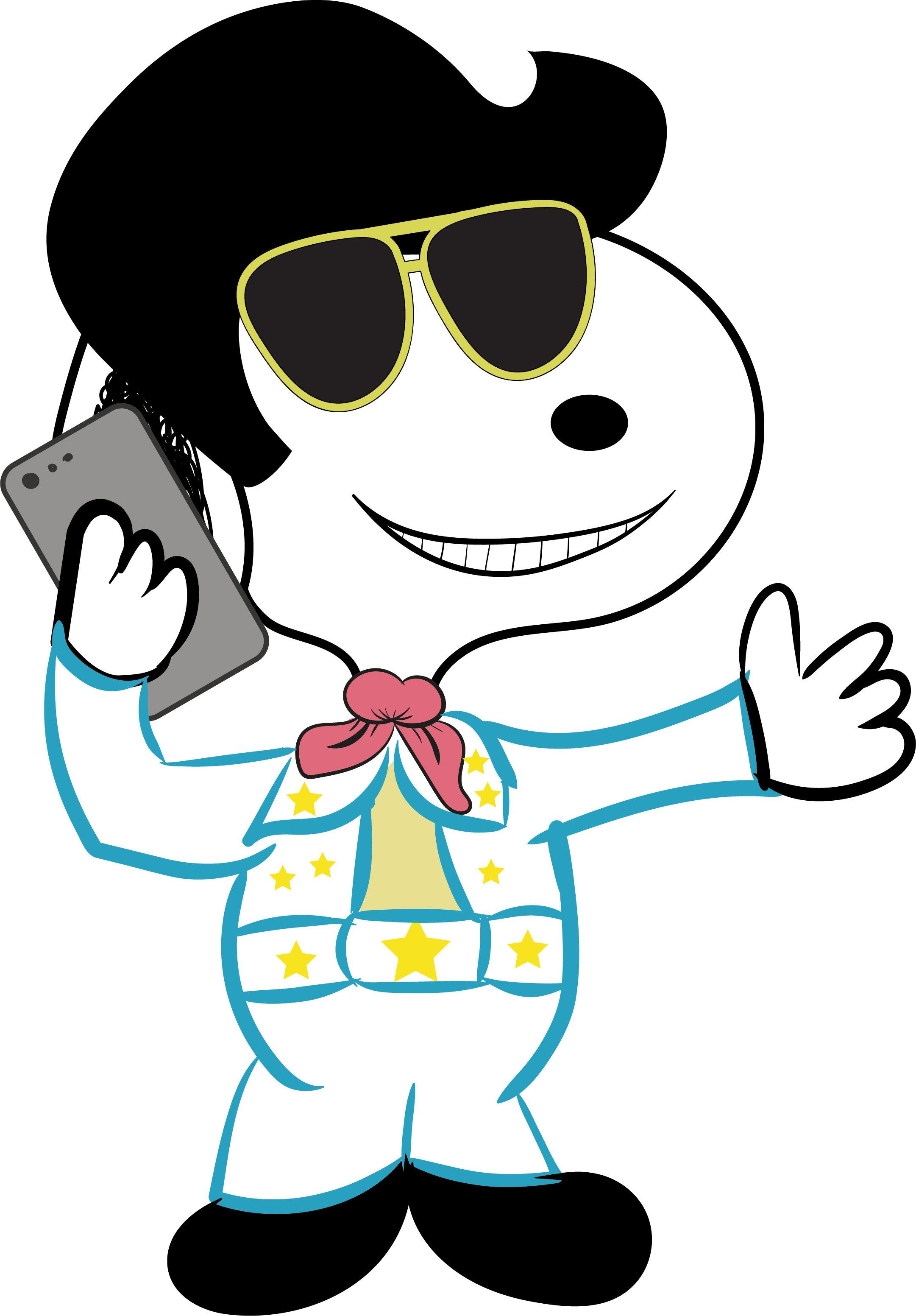 Step 2
We look into the property and call you back with a range of what we can pay. From there, you can decide if and/or when you'd like us to come out to the house.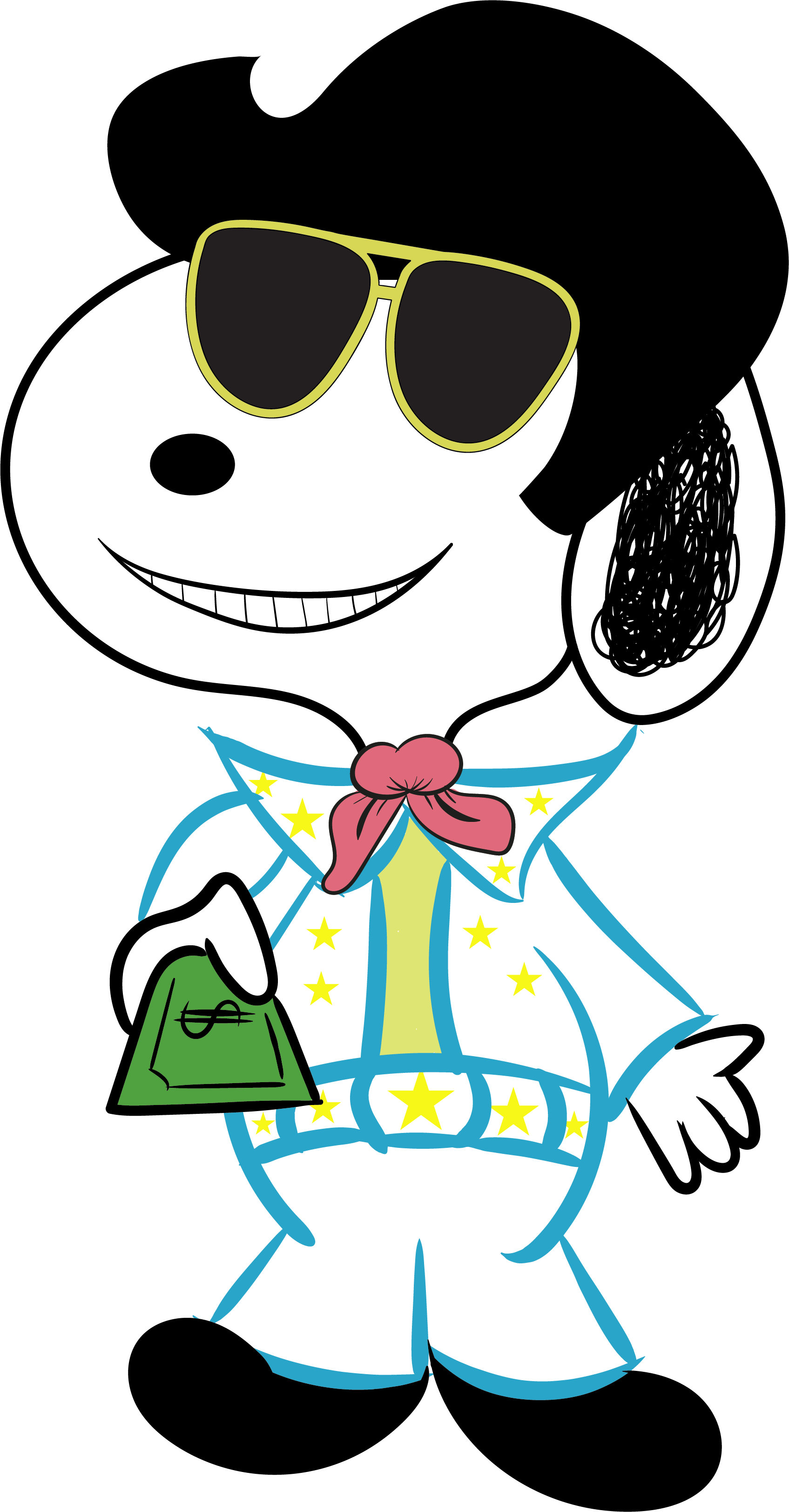 Step 3
We book an appointment to come out and look at the house (once), and either present with you with an offer on the appointment or follow-up in 24 hours with an offer.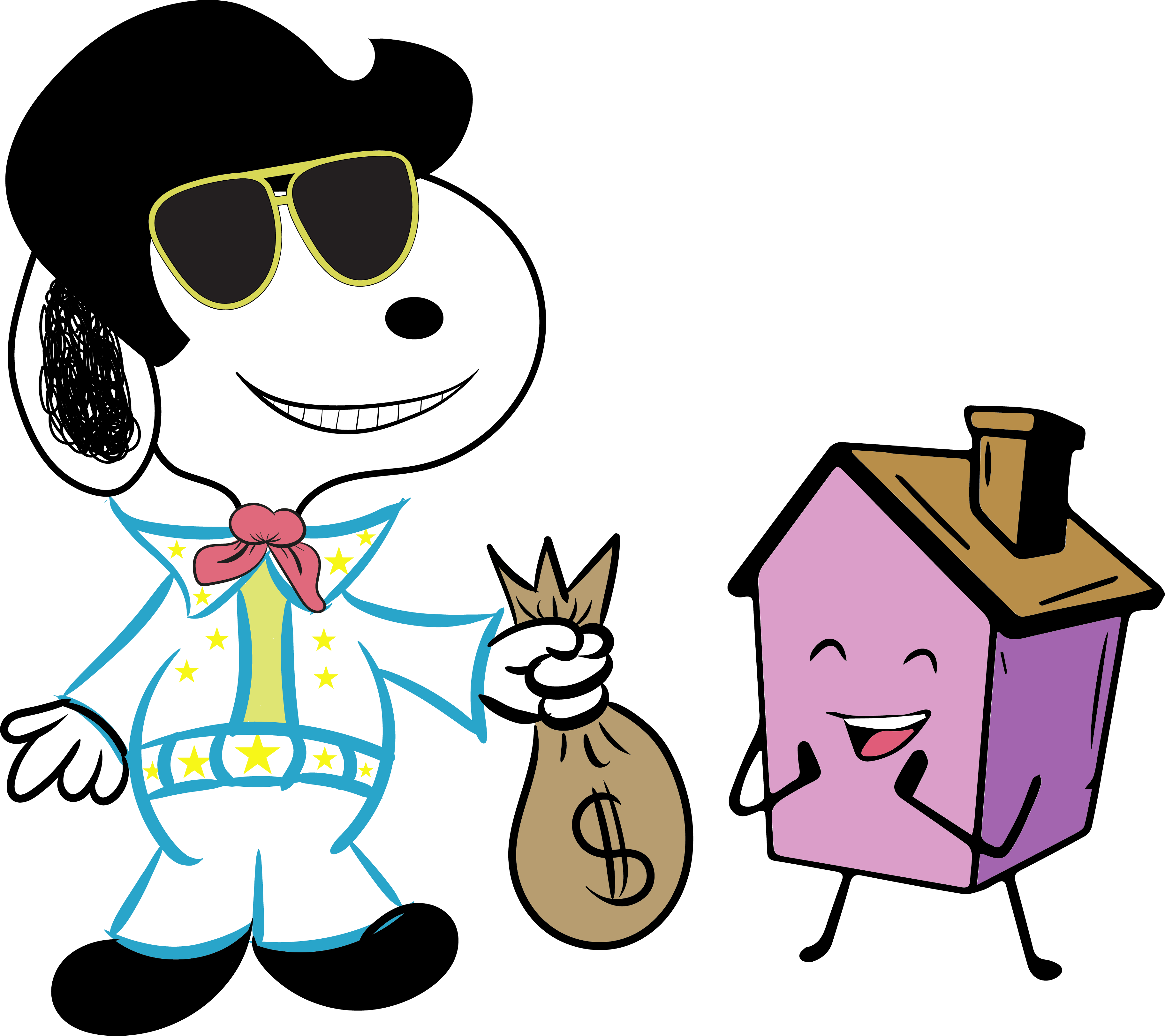 Step 4
You review the offer. If it works and you are happy we will proceed with closing. You choose the closing date that works for you.
A lot of our sellers are amazed at how easy and stress-free our process really is.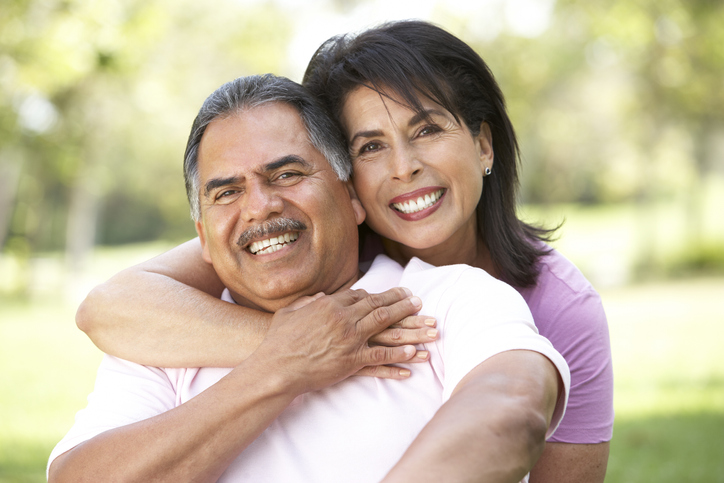 Using Elvis Buys Houses is like hitting the easy button when selling your house. We pride ourselves on efficiency and simplicity when it comes buying your house. Let us do the work for you. No fees, no hassles, no stress.
We will buy your house in exactly the condition it is in today - no repairs, finances or stress needed. There's no reason to look any further when it comes to selling your home. We'll take care of your home selling needs on your schedule.
Some Frequently Asked Questions
---
People Love Working With Us
Check Out Our Reviews & Testimonials
"Steve, thanks for everything! Selling my 94-year-old mother's house was something I dreaded. Doing business with you certainly made it about as easy as something like that can be. You showed up on time, were very thorough, and basically at every step did what you said you would do, no surprises. Thanks!"
Larry D. Messer, MD
"I have to say that selling my Woodbine Drive, Fort Worth rental property to Elvis Buys Houses went better than I could have ever imagined. They responded fast, showed up on time, explained the process and followed through with an all-cash closing at Texas Title in Colleyville. The property was sold "As-Is" and we closed in 10 days! They even paid extra for the refrigerator, washer, and dryer that I no longer needed. I'd recommend Elvis Buys Houses to anyone that prefers a cash transaction and/or needs to sell their house quickly! Thank you Elvis Buys Houses!"
April Green | Fort Worth, TX.
"I was really pleased with how Steve from Elvis Buys Houses worked with me throughout the successful sale of my South Henderson Street house in Fort Worth. The house was in the family for many years and it was hard for me to sell it but Steve helped me understand the selling process, the paperwork and kept me informed at all times. The process was not difficult at all! Thank you, Steve."
Miguel | Fort Worth, TX.
SIMPLY FILL OUT THIS FORM AND WE WILL CONTACT YOU WITHIN 24 HOURS
GET CASH FOR YOUR HOUSE FAST!
OUR TEAM
The People Who Make It Work
---