---
WE PURCHASE PROPERTIES IN NORTH RICHLAND HILLS
Sell your home to us as-is in 100% cash.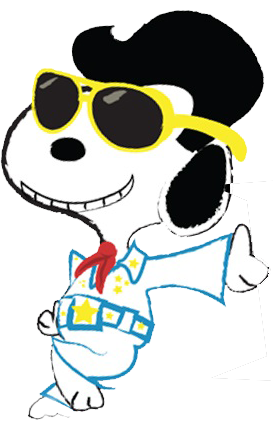 Do you want to sell your house as soon as possible? Perhaps have to move to another city for a job? Contact us and put an end to this problem.
GET YOUR NO OBLIGATION CASH OFFER IN LESS THAN 24 HOURS.
GET YOUR NO OBLIGATION CASH OFFER IN LESS THAN 24 HOURS.
Trusted

Cash Home Buyers in North Richland Hills since 2010
SELL YOUR NORTH RICHLAND HILLS HOME FAST
---
Get rid of all the worries about selling your house fast with us. Is paperwork a hassle for you? Each member of our team leaves no stone unturned to make the sale happen. That too, seamlessly, and at your convenience.
Talk to us and know how we make it happen.
Fill Out This Quick & Easy Form!
Interested in Learning More?
Just Follow Our Simple 3-Step Process Below to Get Started!
---
---
How to get started
Sell Your House Fast In DFW
---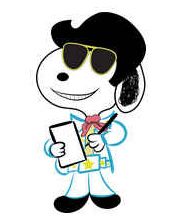 Step 1
Understand how the process works and learn how we come up with our offer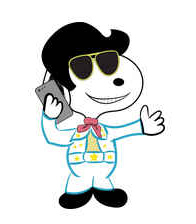 Step 2
We know you likely want to know more about who you might be working with. See what some our happy home sellers have had to say about us!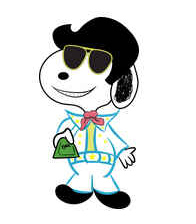 Step 3
We will reach out within 24 hours to learn more about your house or rental property. Fill out your information and let us take it from there!
Google

4.9 Star Rating
"If you are looking to sell your house as-is, please do yourself a favor and reach out to Steve at Elvis Buys Houses. I promise you will not regret your decision."
Morgan B. ⭐⭐⭐⭐⭐
RELY ON US FOR BUYING YOUR HOUSE
---
First thing's first. We do not back out after committing to buying the property from you. So, rest assured we won't leave you in the lurch. Also, our team will help you with all the documentation, which is as it is minimal in an all-cash offer.
Want to take our services? We're always here at your beck and call.
| | Traditional Real Estate | |
| --- | --- | --- |
| No Fees or Commissions | | |
| Flexible Closing Date | | |
| No Repairs Needed | | |
| Sell Your House As-Is | | |
| No Closing Costs | | |
| Sell Your House Fast | | |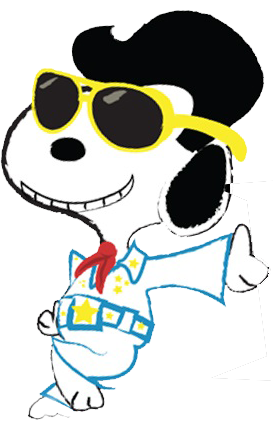 We buy addison houses
Any condition, Reason or challenge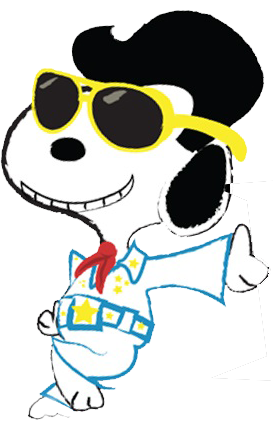 Any Reason
Upgrading
Major Repairs Needed
Health Issues
Any Condition
Old, Outdated Houses
New Houses
Storm Damage
Fire Damage
Termite Damage
Full of Stuff or Trash
Major Repairs Needed
Problem Tenants
Unfinished Construction
Any Challenge
Financial Issues
Title Issues
Code Violations
Hoarder Home
Low Equity
Large Liens
Out of area property
Family Matters
Late on Mortgage Payment
These Close Faster
When we say that we pay in all cash, we already have the liquid money to invest. So, once both parties agree upon the fair quote, we close the deal in almost no time.

Cash Offers Are Less Work
There is minimal documentation in all-cash offers. Besides, we assist you with all the documentation. Thus, you face no hassle once you count on us.
No Lending Issues
We do not rely on mortgages to finance the purchase. So, we do not face roadblocks due to the lender pulling out of the deal at any point.
Less Stressful
With us, the closing gets finalized in, at the most, 14 days. Besides, you don't need to repair or improve your property before selling it to us. In this way, we make house-selling less of a hassle.

Cash Offers Don't Need Showings
We do not believe in looking at your house before buying it. In other words, you don't need to worry if your home is 'saleable' or not. For us, all properties are worth the purchase.

No Marketing is Required
There's no need for you to put online ads about your house if you plan to sell it in all cash. There are always buyers for a 100% cash purchase. One reason is that the sale is faster than that in the traditional method.
Help You Move up a Gear
Nobody likes getting stuck in a rut, especially when you want to sell your property. As your convenience is the most important thing to us, we make the deal happen fast and to your satisfaction.
Great Option For Those Who Lack Negotiation Skills
The team at Elvis Buys Houses does thorough market research to arrive at the fairest offer for your home. Leave all your worries about getting the right price for your sale. With us, you won't need to haggle.
Facebook

4.9 Star Rating
"Steve and his team are very ethical and honest. Would highly recommend if you are looking to sell a property that needs repairs."
George R. ⭐⭐⭐⭐⭐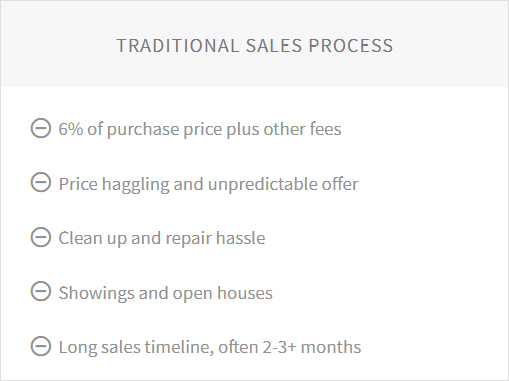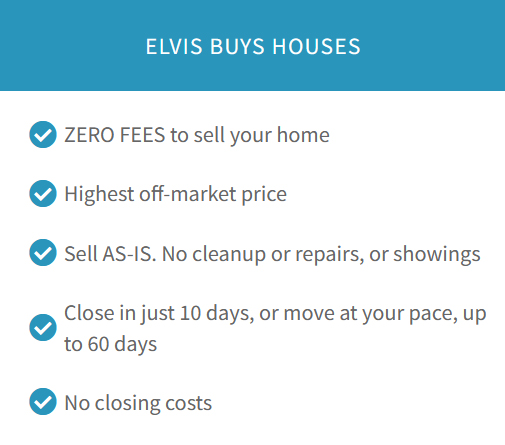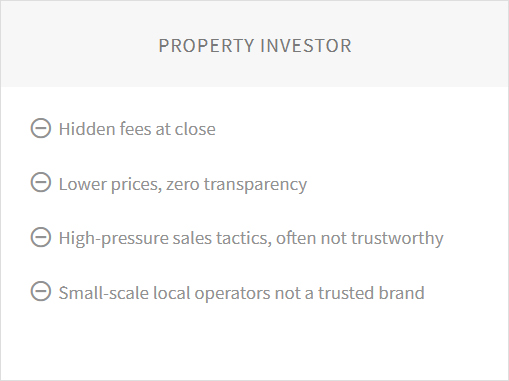 People Love Working With Us!
---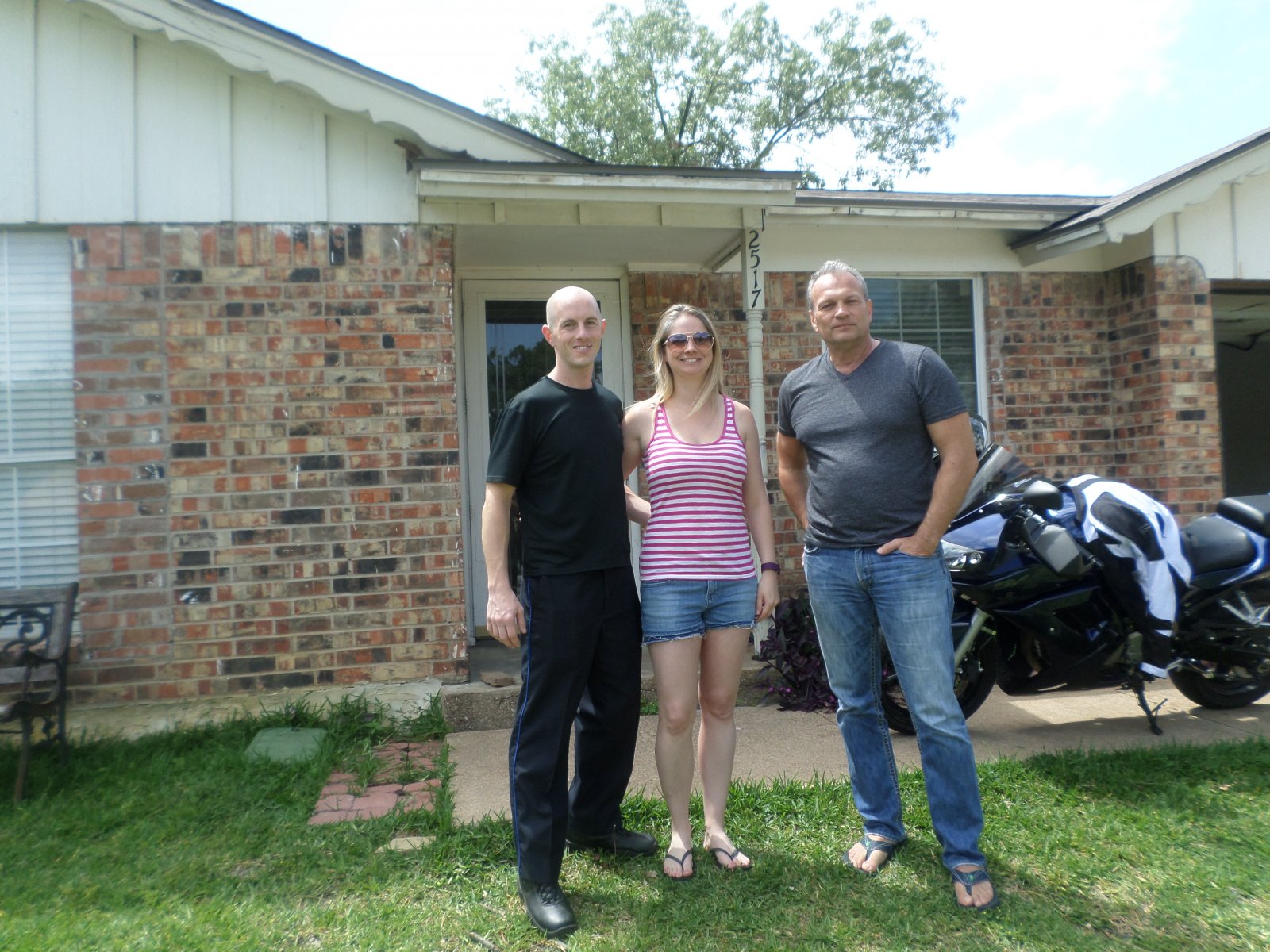 "Your input and guidance through every step of the way were helpful. Thanks for being there and answering all of our questions. It was a great experience working with you!" Chad H.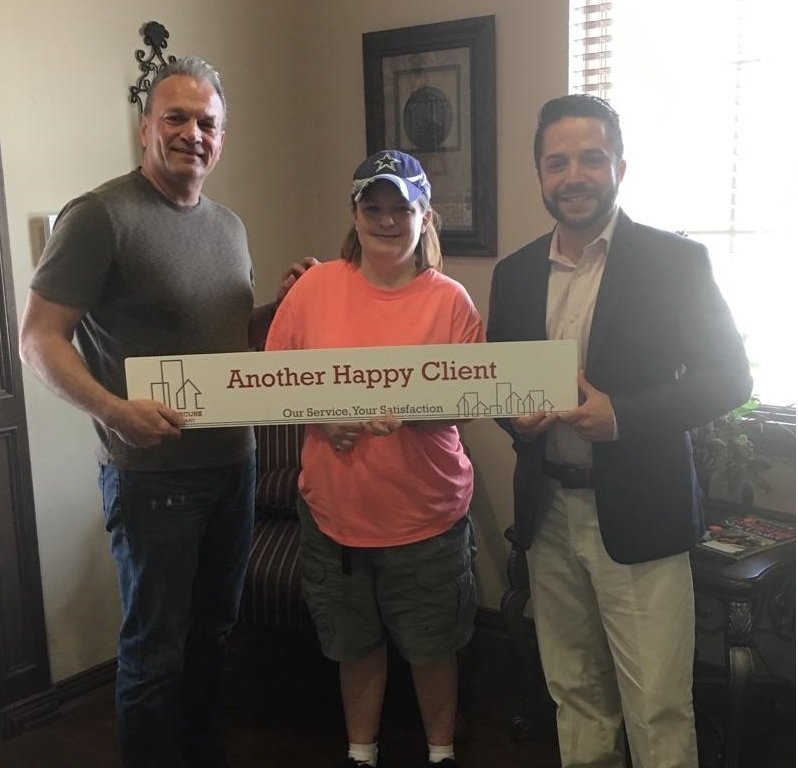 "Steve not only helped, but he was also very compassionate and didn't bat an eye at some of the obstacles that came up. He offered a price that was acceptable to me and was very fair and efficient!" Stacey D.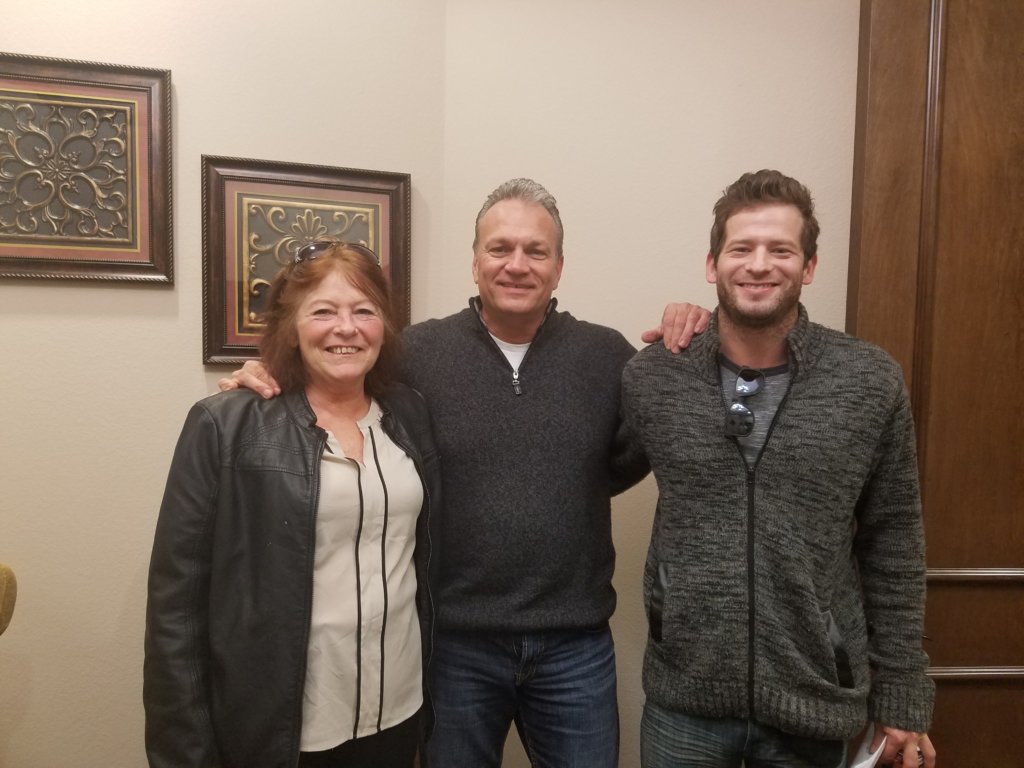 "I want to thank Elvis Buys Houses for purchasing my North Richland Hills, Texas house. The all-cash quick closing really helped me get my house sold ASAP which allowed me to move forward with the purchase of my new home in Wisconsin." Veronica De Los Santos & her son Nick.
Enter Your North Richland Hills Address to
Testimonials from those we've helped
"Steve, thanks for everything! Selling my 94-year-old mother's house was something I dreaded. Doing business with you certainly made it about as easy as something like that can be. You showed up on time, were very thorough, and basically at every step did what you said you would do, no surprises. Thanks!"
Larry D. Messer, MD
"I have to say that selling my Woodbine Drive, Fort Worth rental property to Elvis Buys Houses went better than I could have ever imagined. They responded fast, showed up on time, explained the process and followed through with an all-cash closing at Texas Title in Colleyville. The property was sold "As-Is" and we closed in 10 days! They even paid extra for the refrigerator, washer, and dryer that I no longer needed. I'd recommend Elvis Buys Houses to anyone that prefers a cash transaction and/or needs to sell their house quickly! Thank you Elvis Buys Houses!"
April Green | Fort Worth, TX.
"I was really pleased with how Steve from Elvis Buys Houses worked with me throughout the successful sale of my South Henderson Street house in Fort Worth. The house was in the family for many years and it was hard for me to sell it but Steve helped me understand the selling process, the paperwork and kept me informed at all times. The process was not difficult at all! Thank you, Steve."
Miguel | Fort Worth, TX.
Call Now to Get Your Free Cash Offer!