---
We Buy Houses Grand Prairie
The Easiest Way to Sell Your Grand Prairie House in ANY condition.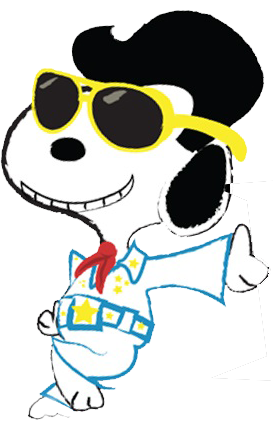 We buy Grand Prairie houses in any condition. No realtors, no fees, no commissions, no repairs & no cleaning necessary. Get your no-obligation all cash offer started below!
GET YOUR NO OBLIGATION CASH OFFER IN LESS THAN 24 HOURS.
GET YOUR NO OBLIGATION CASH OFFER IN LESS THAN 24 HOURS.
Trusted

Cash Home Buyers in Grand Prairie since 2010
People Love Working With Us!
---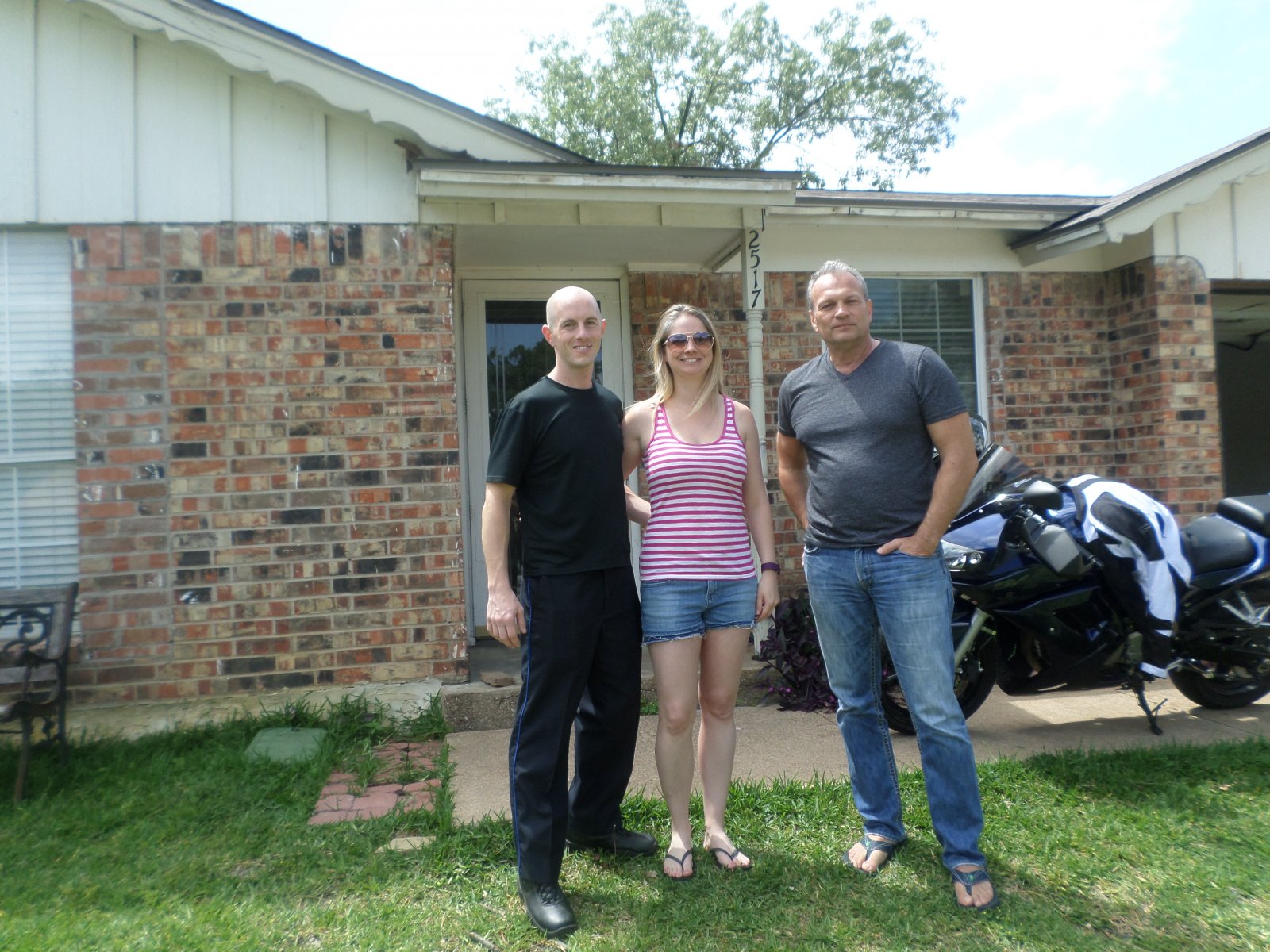 "Your input and guidance through every step of the way were helpful. Thanks for being there and answering all of our questions. It was a great experience working with you!" Chad H.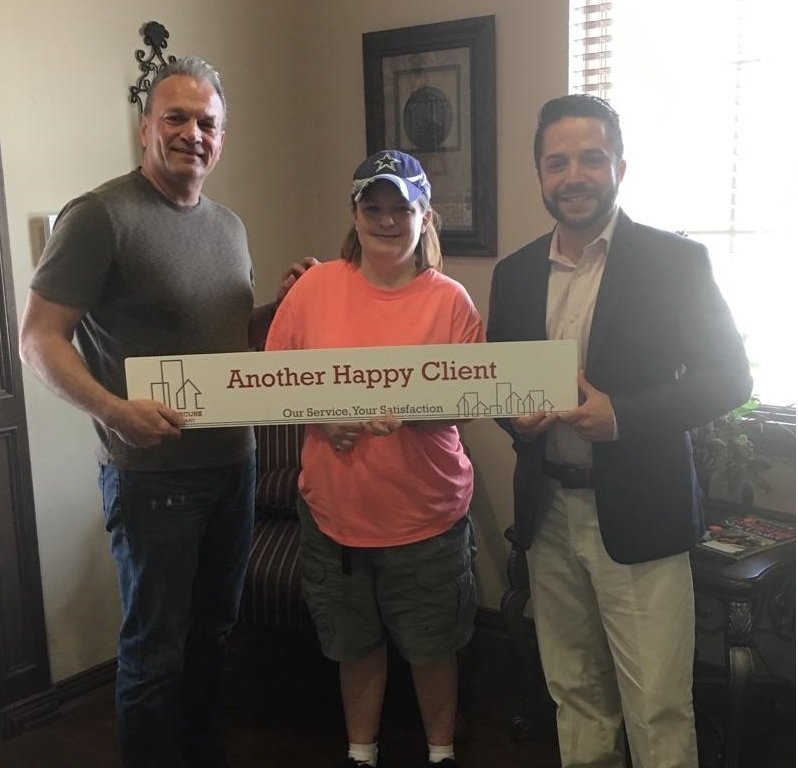 "Steve not only helped, but he was also very compassionate and didn't bat an eye at some of the obstacles that came up. He offered a price that was acceptable to me and was very fair and efficient!" Stacey D.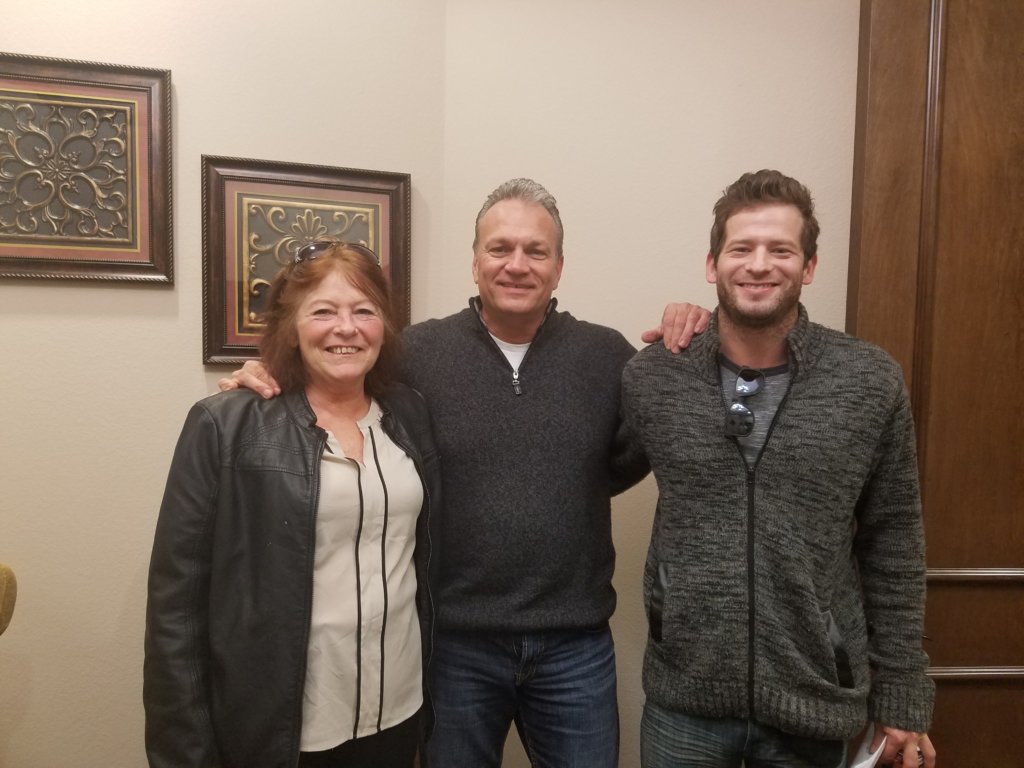 "I want to thank Elvis Buys Houses for purchasing my North Richland Hills, Texas house. The all-cash quick closing really helped me get my house sold ASAP which allowed me to move forward with the purchase of my new home in Wisconsin." Veronica De Los Santos & her son Nick.
Sell My House Fast in Grand Prairie
---
Selling a house consists of critical thinking and a crucial decision-making process. It can be difficult to detach from a space that was once your home. Thus, the input in selling a house can only leave one feeling overwhelmed and stressed.
The typical procedure of selling a house involves contacting real estate agents to learn about the market price of your house, creating advertisements to attract potential buyers, entertaining buyers to inspect your property, and going through a series of paperwork before finalizing the deal. While some may endure patiently throughout the stressful procedure, the traditional house selling process has a high risk for buyers to opt out of the deal at the last minute because of mortgage issues.
Hindrances and traditional house selling procedures go hand in hand. Given this, buyers often have to brace up for challenges that may prevail while selling their house through the help of real estate. This is when Fast cash buyers can be an attractive selling option.
If you are searching for "How to sell my house fast in Grand Prairie, Texas," you can get started with Elvis Buys Houses! We are one of the most trusted fast cash buyers ready to lead you through a new house selling experience. Ditch the long way of choosing your buyer as you can simply sell your house within 4 minutes, only with Elvis Buys Houses!
Prevent all the cons of traditional house selling procedures by simply choosing fast cash home buyers to sell your house in Grand Prairie, Texas.
Fill Out This Quick & Easy Form!
Interested in Learning More?
Just Follow Our Simple 3-Step Process Below to Get Started!
---
---
How to get started
Sell Your House Fast In DFW
---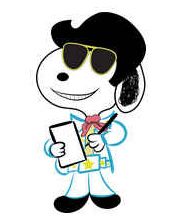 Step 1
Understand how the process works and learn how we come up with our offer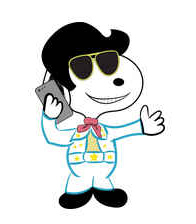 Step 2
We know you likely want to know more about who you might be working with. See what some our happy home sellers have had to say about us!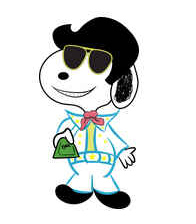 Step 3
We will reach out within 24 hours to learn more about your house or rental property. Fill out your information and let us take it from there!
Google

4.9 Star Rating
"If you are looking to sell your house as-is, please do yourself a favor and reach out to Steve at Elvis Buys Houses. I promise you will not regret your decision."
Morgan B. ⭐⭐⭐⭐⭐
WE WANT TO BUY YOUR Grand Prairie HOME
---
Unlike the regular way, the fast cash selling procedure is more secure for sellers. The reason? It sets you free from the entire process of selling a house by simply availing you with a reliable seller who pays you cash while buying your property. The fast cash selling process also eliminates the last-minute fallback of your buyer.
So if you have finally decided to switch to fast cash selling, Elvis Buys Houses is the best choice for you! We buy houses in Grand Prairie, Texas, and avail you of the freedom to choose your closing date while offering you a time-efficient deal duration.
Sellers can experience a smooth payment process as we do not pay through mortgages. However, the significant feature that makes Elvis Buys Houses more convenient is that it contradicts the major hindering factors of the traditional selling procedures. This means home owners do not need to hire professionals, opt for advertisements, entertain uncomfortable inspections, and be stressed about finding the right buyer.
With a single call, you can easily make your perfect pitch to Elvis Buys houses and get over your selling process as soon as possible. But if you wish to take some time, our flexible agreement complies with that too. With fast cash buyers, homeowners can proceed efficiently on moving to their new place.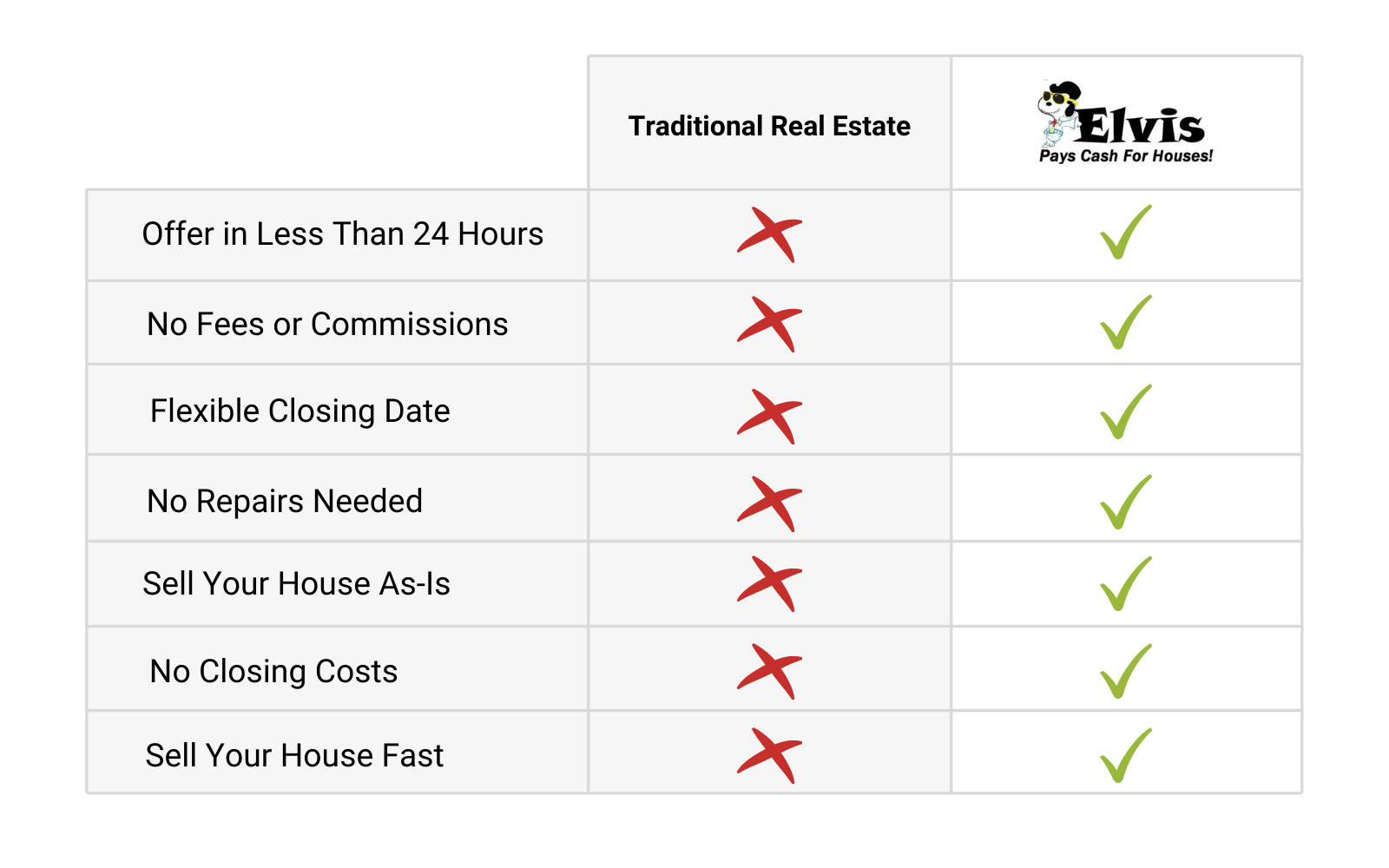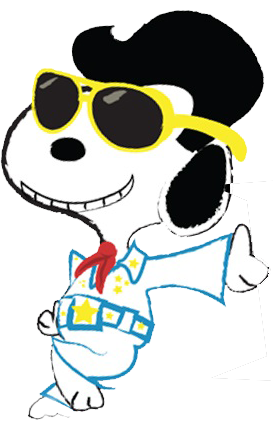 We buy addison houses
Any condition, Reason or challenge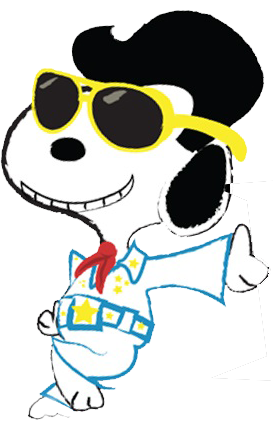 Any Reason
Upgrading
Major Repairs Needed
Health Issues
Any Condition
Old, Outdated Houses
New Houses
Storm Damage
Fire Damage
Termite Damage
Full of Stuff or Trash
Major Repairs Needed
Problem Tenants
Unfinished Construction
Any Challenge
Financial Issues
Title Issues
Code Violations
Hoarder Home
Low Equity
Large Liens
Out of area property
Family Matters
Late on Mortgage Payment
Quick Closing
Sellers who list their houses for sale to realtors are more prone to a delayed closing date. This can be a huge problem for house owners who wants to proceed with their further plans of buying a new house. Elvis Buys Houses avails a fast cash payment process that eliminates lender's traditional house selling process regulations. House owners are given the freedom to choose a closing date according to their convenience.
You Get All the Cash
Once you make a deal with a fast cash buyer, you do not need to spend on realtor agents, as making payment to the realtor agency ultimately impacts the amount you receive from your buyer. Once you agree to the amount offered to you, fast cash buyers give you the full amount on the spot without additional deductions.
No Third-Party Involvement
While making a house sale, one of the most challenging factors that can affect your process is the involvement of mortgage brokers and financial enterprises. As many buyers get mortgages to buy a house, instability within their financial dealings with the lender or mortgage brokers can wrench your plans. This can lead the buyer to step away from the deal. You can expect an upfront negotiation in the cash payments process and simply get the money without any third-party involvement.
Hassle-Free Selling Process
The standard way of making a house sale does not work for all sellers. House owners need to put a lot of input after listing their house to a real estate agency. They have to prepare their house for visitors, prepare documents filings, and wait for the deal to finalize. This is why with in-cash buyers, house owners who want to get over with selling their house can have a hassle-free selling process.
Free From Home Inspection
Showings are one of the essential steps when you are waiting for potential buyers, but it is also one of the most draining efforts to welcome visitors repeatedly. Elvis Buys Houses buy properties in their as-it-is condition. Therefore, House owners do not require to make their house look perfect and spend money on repairments.
Effortless Sale for House Owners
Sellers need to look for buyers, but in the traditional ways of doing so, owners have to invest in professional advertising. With all the costs that may prevail in the moving process, spending so much on attracting buyers can put house owners under financial stress. With cash buyers, sellers do not require any advertising efforts.
Expedite Moving
The cash buying process sets you free from extra paperwork. House owners can simply move on with their lives without hindrances. This is needful, especially when they are in the process of buying another property. House selling can never be easy for frequent movers without a cash buying process.
Easy Negotiation
If you are someone who lacks negotiation skills and fear selling your house at an unfair price. You can be at ease with cash dealers as most are often fine with the price sellers set. This helps both seller and buyer close their deal with mutual understanding.
Great option for those who lack negotiation skills
Most all-cash deals don't require much negotiation. All you as a seller need to do is set a solid price for the house & take the offer that meets or exceeds it. So, not many communication skills are required when selling a house through an all-cash transaction.Looking to avoid an argument? An all-cash offer may just be the right choice for you.
Enter Your Grand Prairie Address to
Testimonials from those we've helped
"Steve, thanks for everything! Selling my 94-year-old mother's house was something I dreaded. Doing business with you certainly made it about as easy as something like that can be. You showed up on time, were very thorough, and basically at every step did what you said you would do, no surprises. Thanks!"
Larry D. Messer, MD
"I have to say that selling my Woodbine Drive, Fort Worth rental property to Elvis Buys Houses went better than I could have ever imagined. They responded fast, showed up on time, explained the process and followed through with an all-cash closing at Texas Title in Colleyville. The property was sold "As-Is" and we closed in 10 days! They even paid extra for the refrigerator, washer, and dryer that I no longer needed. I'd recommend Elvis Buys Houses to anyone that prefers a cash transaction and/or needs to sell their house quickly! Thank you Elvis Buys Houses!"
April Green | Fort Worth, TX.
"I was really pleased with how Steve from Elvis Buys Houses worked with me throughout the successful sale of my South Henderson Street house in Fort Worth. The house was in the family for many years and it was hard for me to sell it but Steve helped me understand the selling process, the paperwork and kept me informed at all times. The process was not difficult at all! Thank you, Steve."
Miguel | Fort Worth, TX.
Call Now to Get Your Free Cash Offer!