Baby Boomers Are On The Move
---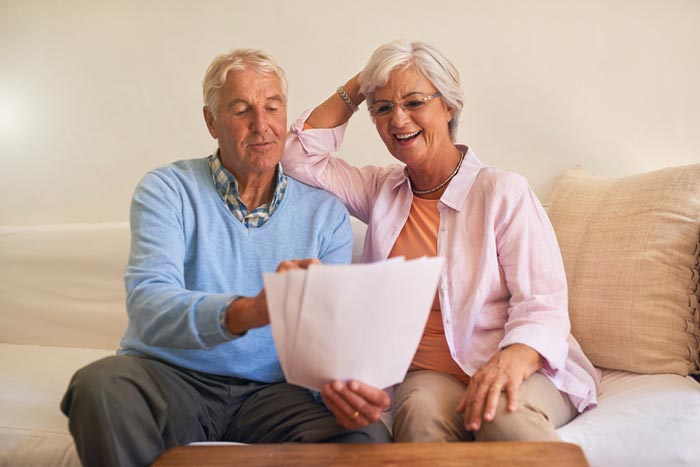 Research shows that 6 million homeowners from the baby boomer generation are likely to move by 2020.
According to research from Freddie Mac, the baby boomer generation (people who are 55+), are expected to move out of their current homes by the year 2020. Estimates show that this is a population of 6 million homeowners who are expected to move into rental properties, retirement homes or other living situations in the next few years.
Survey results show what's top priority for baby boomers when it comes to relocating.
1.Renting instead of buying a new home
More than half of the people surveyed believe it makes more financial sense for baby boomers to rent instead of own. They know renting requires less maintenance and easier living.
2. Amenities and Attractions
Top priorities for baby boomers include moving into a property that does not require upkeep or maintenance. They prefer amenities needed for retirement and would like walkable grounds.
3. Staying Close to Home and Family
55+ homeowners and renters prefer to stay closer to family and not move too far away from their current living situation.
What does this mean if you are 55+ and looking to relocate?
You may be thinking about retirement and possibly changing you're living situation to fit your lifestyle. If this is something you've been pondering, we've got good news!
Many of our clients decide to sell their home for various reasons such as downsizing, retirement, relocating to a warmer climate or to move closer to their family. It is common that their home is in dire need of repairs and renovations that are expensive and labor intensive. This is why baby boomers choose to sell their home, hassle-free to Enlight Homebuyers.
We'll take care of your home in ANY condition and we make the process as easy as possible in just 3 steps.
55+ Homeowners Plans for 2020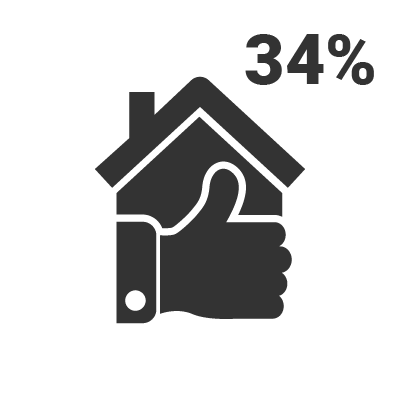 Live in my current home the rest of my life.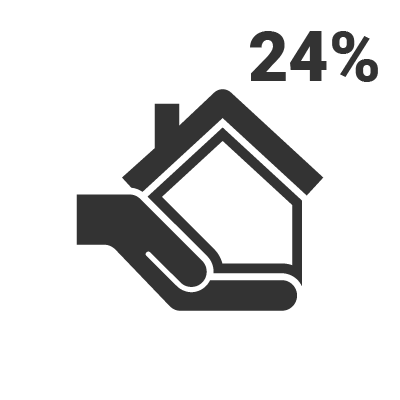 Move closer to other family members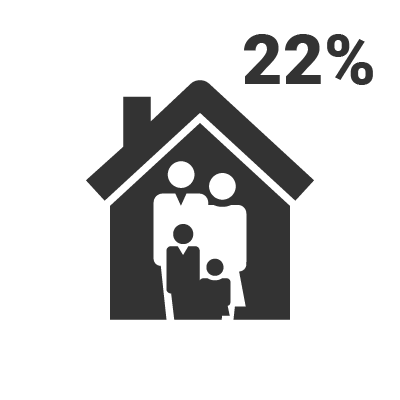 Move closer to children or grandchildren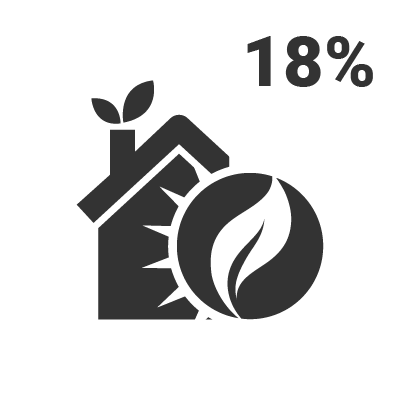 Move to a warmer climate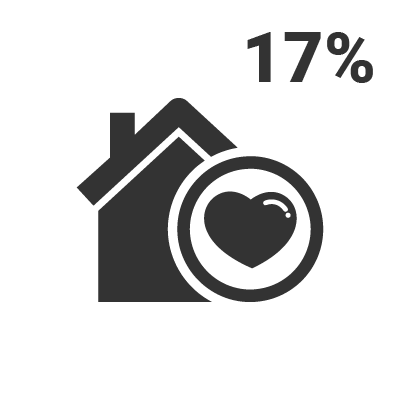 Move to a Retirement Community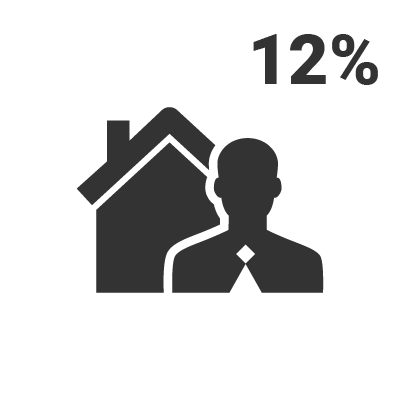 Move in with adult children
The Elvis Buys Houses3-Step Process
---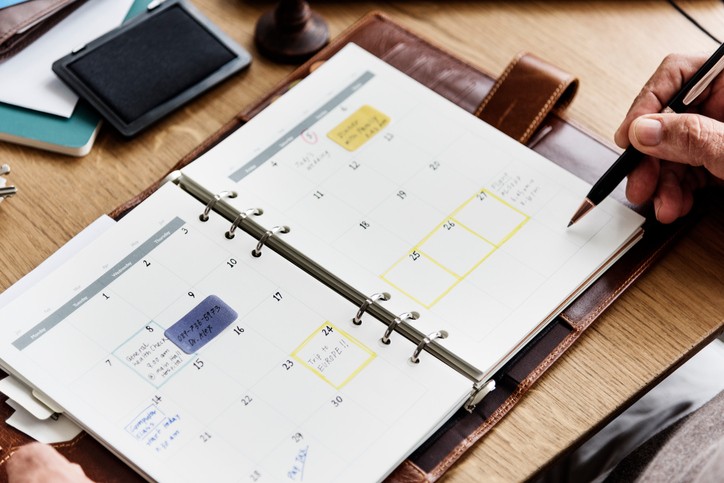 STEP 1
Schedule a Visit
We'll explore all options with you. No hassles. No commitments.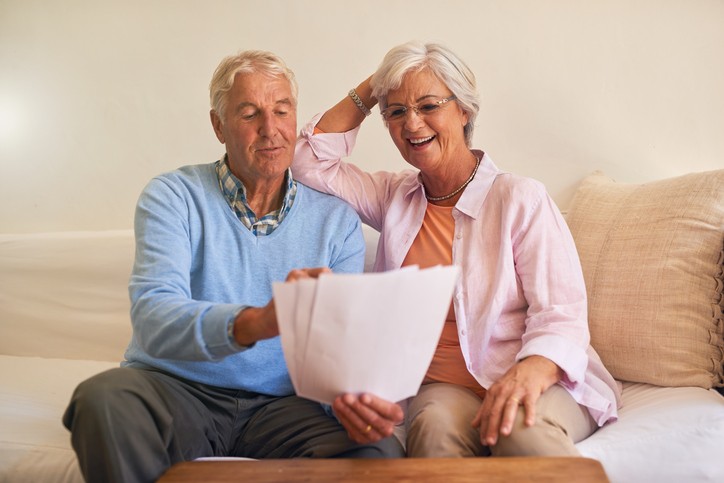 STEP 2
Get a Cash Offer
Get an no-obligation offer that fits your needs. No repairs. No commissions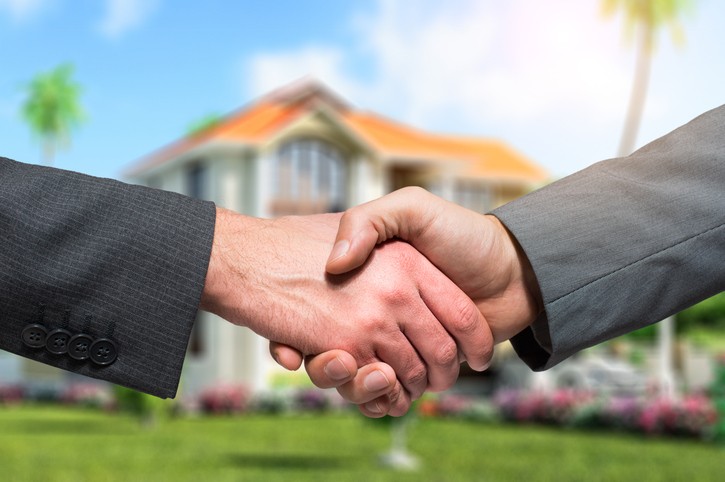 STEP 3
Accept & Get Paid
We close on your time frame


WHAT OUR CLIENTS SAY
Testimonials from those we've helped
---
"Steve, thanks for everything! Selling my 94-year-old mother's house was something I dreaded. Doing business with you certainly made it about as easy as something like that can be. You showed up on time, were very thorough, and basically at every step did what you said you would do, no surprises. Thanks!"
Larry D. Messer, MD
"I have to say that selling my Woodbine Drive, Fort Worth rental property to Elvis Buys Houses went better than I could have ever imagined. They responded fast, showed up on time, explained the process and followed through with an all-cash closing at Texas Title in Colleyville. The property was sold "As-Is" and we closed in 10 days! They even paid extra for the refrigerator, washer, and dryer that I no longer needed. I'd recommend Elvis Buys Houses to anyone that prefers a cash transaction and/or needs to sell their house quickly! Thank you Elvis Buys Houses!"
April Green | Fort Worth, TX.
"I was really pleased with how Steve from Elvis Buys Houses worked with me throughout the successful sale of my South Henderson Street house in Fort Worth. The house was in the family for many years and it was hard for me to sell it but Steve helped me understand the selling process, the paperwork and kept me informed at all times. The process was not difficult at all! Thank you, Steve."
Miguel | Fort Worth, TX.
Call Now to Get Your Free Cash Offer!
Call 817-886-8295