Are Baby Boomers Downsizing?
---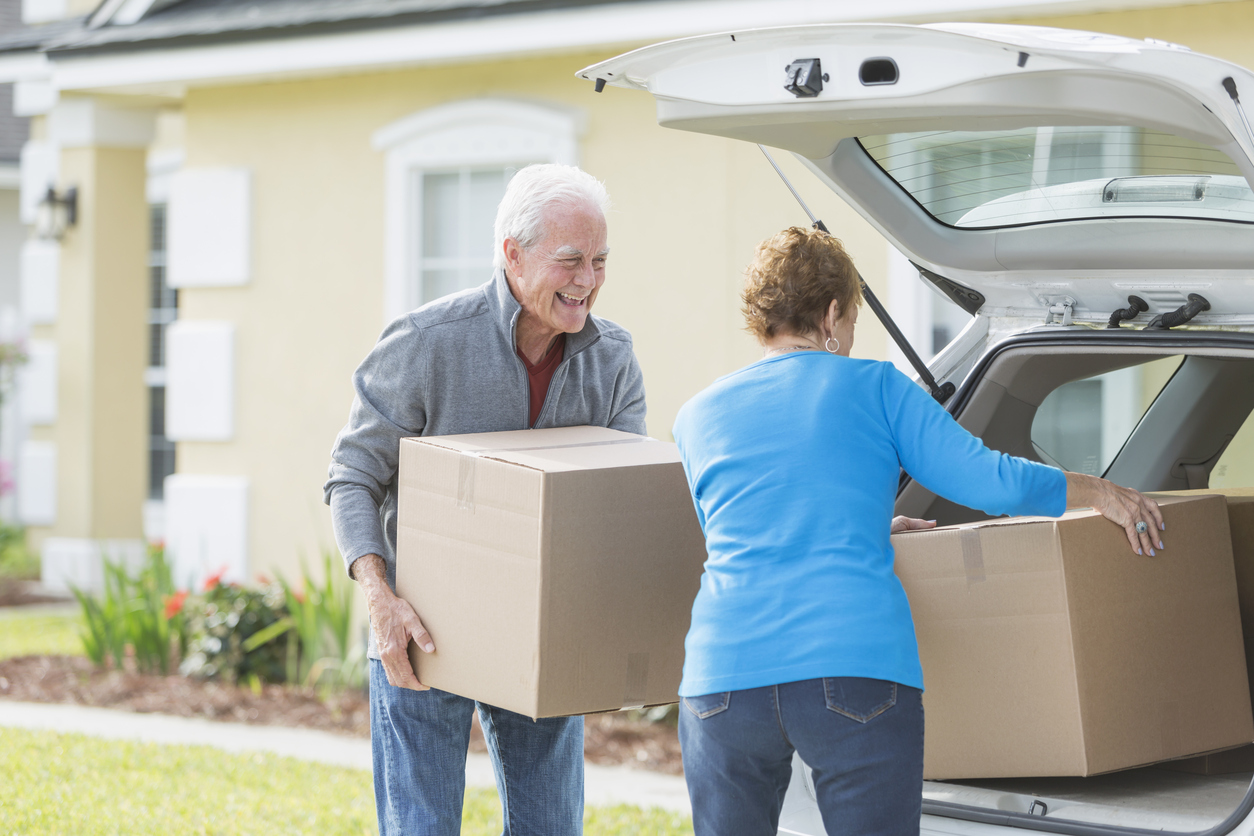 Research shows that there are absolutely more baby boomers looking to downsize in the next coming years.
If you are approaching, or within the age of 55 - 65+, you may be one of the many people pondering the benefits of downsizing or even just relocating. According to a 2016 survey by Freddie Mac, one in five baby boomers plan to sell their home and rent a new one.
Here Are The Four Common Reasons Why Baby Boomers Are Downsizing:
1. Repairs, Maintenance and Damage….O My!
Many of our clients prolong the selling process because they are aware of the hassle that selling a home can be. That is until something goes wrong, such as a flooded basement or leaking roof. Not to mention the upkeep of lawns and landscaping. All of these inevitable home owning issues can be too stressful than the home is worth. Baby Boomers are realizing that it makes more sense to downsize into a property that is more low-key.
2. Baby Boomers and the City
The appetite for community and urbanity is strong for baby boomers looking to relocate. Cities offer cheaper housing options, more activities and a deeper sense of community. While downsizing may be unavoidable when moving to a tightly populated city, it can also offer a higher standard of living for some baby boomers.
"Many of our clients who are in or near retirement like the idea of downsizing and moving into the city, or closer to the city, and they know it will be less expensive than maintaining a large home," says Elvis Buys Houses owner, Andy McFarland.
3. To Rent or Own? That is the Question.
The rent-or-own decision had become a common dilemma for baby boomers in recent years. It seems to make financial sense to rent because it eliminates high condo fees or having to pay for repairs. More and more baby boomers continue to sell their homes and move into apartments or town homes.
Linda Johnson, a former client of Elvis Buys Houses, has said "my husband and I opted to move into an apartment. We quickly discovered that the services provided and the freedom from maintenance alone was exactly what we needed."
4. The Second Home
Another common reason we hear baby boomers looking to downsize is because they would like to own, or already own, a second home. Joyce Luther, another client of Enlight, told us "We own a second home in Italy and downsizing gives us the financial flexibility to be gone for months at a time if we want."
The Elvis Buys HousesDifference
Whether it's a financially savvy decision or simply the only solution, many baby boomers are choosing to downsize when it comes time to plan for retirement.
Elvis Buys Housesprovides the easiest and fastest solution for baby boomers to sell their house fast for cash. No repairs, maintenance or cleaning necessary. We know you have other things to look forward to then all the hassle and expense of selling a home.
55+ Homeowners Plans for 2020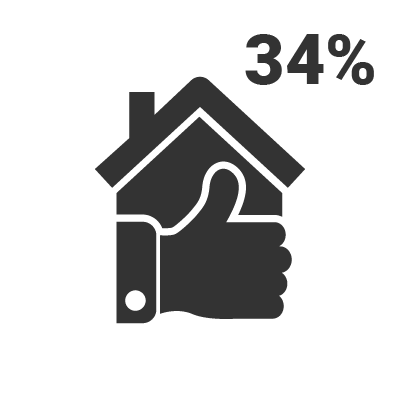 Live in my current home the rest of my life.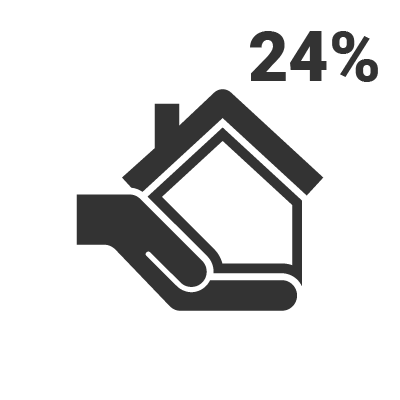 Move closer to other family members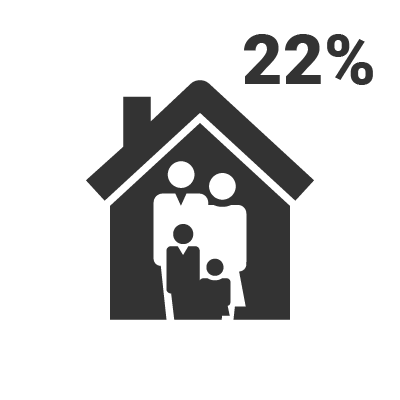 Move closer to children or grandchildren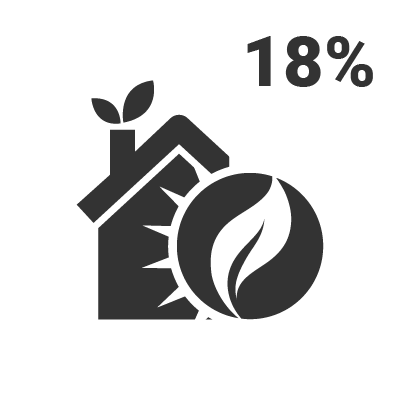 Move to a warmer climate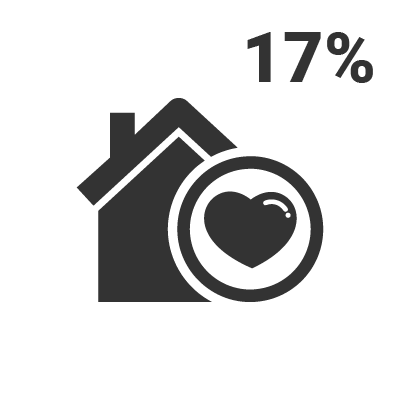 Move to a Retirement Community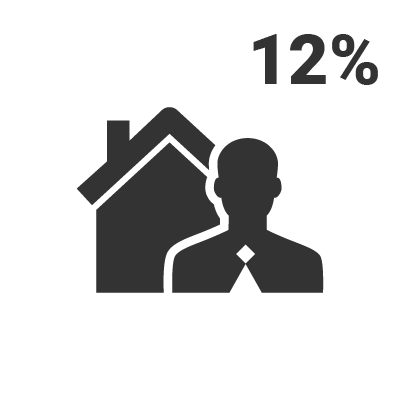 Move in with adult children
WHAT OUR CLIENTS SAY
Testimonials from those we've helped
---
"Steve, thanks for everything! Selling my 94-year-old mother's house was something I dreaded. Doing business with you certainly made it about as easy as something like that can be. You showed up on time, were very thorough, and basically at every step did what you said you would do, no surprises. Thanks!"
Larry D. Messer, MD
"I have to say that selling my Woodbine Drive, Fort Worth rental property to Elvis Buys Houses went better than I could have ever imagined. They responded fast, showed up on time, explained the process and followed through with an all-cash closing at Texas Title in Colleyville. The property was sold "As-Is" and we closed in 10 days! They even paid extra for the refrigerator, washer, and dryer that I no longer needed. I'd recommend Elvis Buys Houses to anyone that prefers a cash transaction and/or needs to sell their house quickly! Thank you Elvis Buys Houses!"
April Green | Fort Worth, TX.
"I was really pleased with how Steve from Elvis Buys Houses worked with me throughout the successful sale of my South Henderson Street house in Fort Worth. The house was in the family for many years and it was hard for me to sell it but Steve helped me understand the selling process, the paperwork and kept me informed at all times. The process was not difficult at all! Thank you, Steve."
Miguel | Fort Worth, TX.
Call Now to Get Your Free Cash Offer!
Call 817-886-8295